If you are planning your perfect baby shower, what better way to make sure you get what you need, in the style that suits your theme than to create a baby shower wish list.
Simply browse our online store and click the little heart button next to the products you like, or go to the product page and make your size and colour selections before hitting the 'add to wishlist' button.
If you need any help or advice, don't hesitate to call or send us an email.
You can choose a gift box option with every order. Just select "Yes" when asked if your order is a gift and the option will appear.
If you choose "I'll wrap it myself" at checkout, we will ship you our gift box flat for assembly at home. Three boxes maximum per order.
If you choose "Pack in gift box" at checkout, we will place it in a tissue-lined box for you. Boxed gifts also include a personalized (up to 250 characters) gift message card. Not available for international orders.
Please note that international orders cannot include any gift packaging.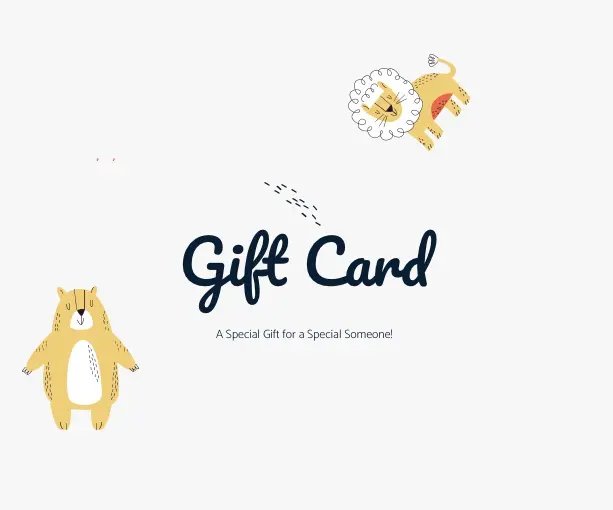 The recipient will receive their gift card and personal message in a decorative holder and envelope. Gift cards are redeemable at Janie and Jack shops in the U.S. and at janieandjack.com. Please note Gift Cards are not available for international orders at this time.